The remedy for overcrowded streets
Trike is a city vehicle that makes it easy to get from one point to another without getting stuck in traffic jams.
25 km/h
Speed
Trike is able to ride on public roads with a maximum speed of 25 km/h.
100km
Range
The full range of the vehicle is up to 100 km, which makes it easy to move around big cities, like Warsaw.
2.5h
Charging
The process of charging from 20% to 80% takes about 2.5 hours.
Independent suspension
Both front and rear wheels have independent suspensions, what makes your ride as soft as flying. Whatever pavement the road has, Trike rules.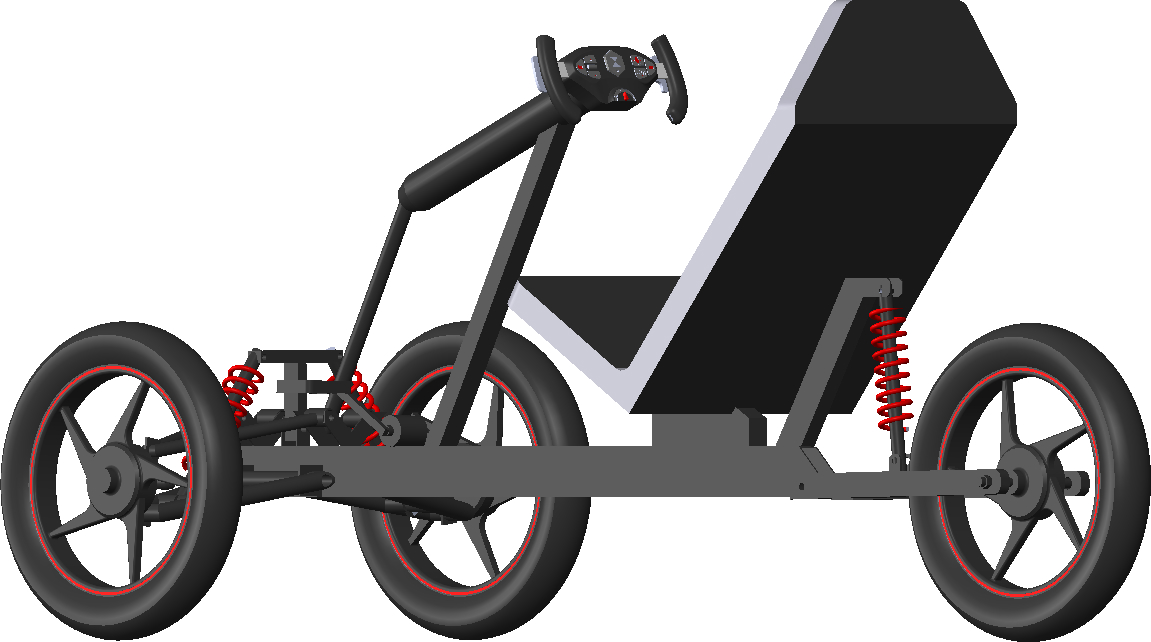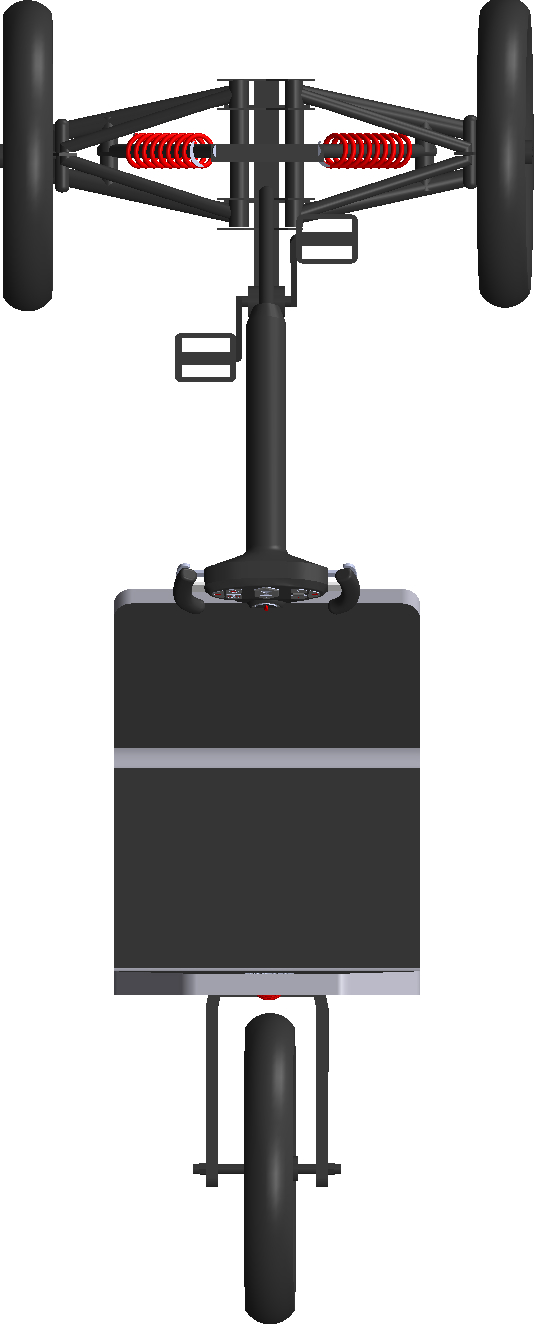 Getting around cities made extremaly easy
From now on you neither have to wait in traffic jams nor go on foot to be on time. Trike Zero enables you to seamlessly move around cities both on roads when they are empty and on bike paths when they aren't. You decide.